Acabado
Pharmaceutical Inserts
Envasado eficiente e inserciones son posibles incluso en el nivel en miniatura-plegable.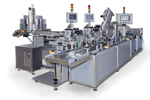 30 inch Web Signatures
Las 30 soluciones Signature Web "de MBO digital proporciona a los usuarios una serie de ventajas distintas. Cada unidad en esta línea está diseñado para funcionar en perfecta sincronización y para ser fácil para los operadores ajustar.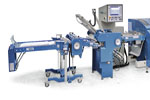 Mailing Line with Window Patching
La Línea de correo con la ventana de parches es uno de nuestros más complejo y soluciones en demanda disponibles.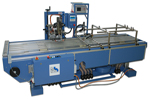 Newspaper Finishing
Esta solución está específicamente diseñado para acelerar acabado periódico y permitir que para las inserciones.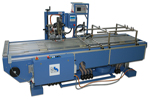 Booklet System with Cover
Encolado, plegado, punzonado, y aplicación de cubierta solución todo en uno!